Think of us as your Personal Man Cave. Products and experiences for your daily life.
Our team helps elevate your style. Look good, feel good and take on your day!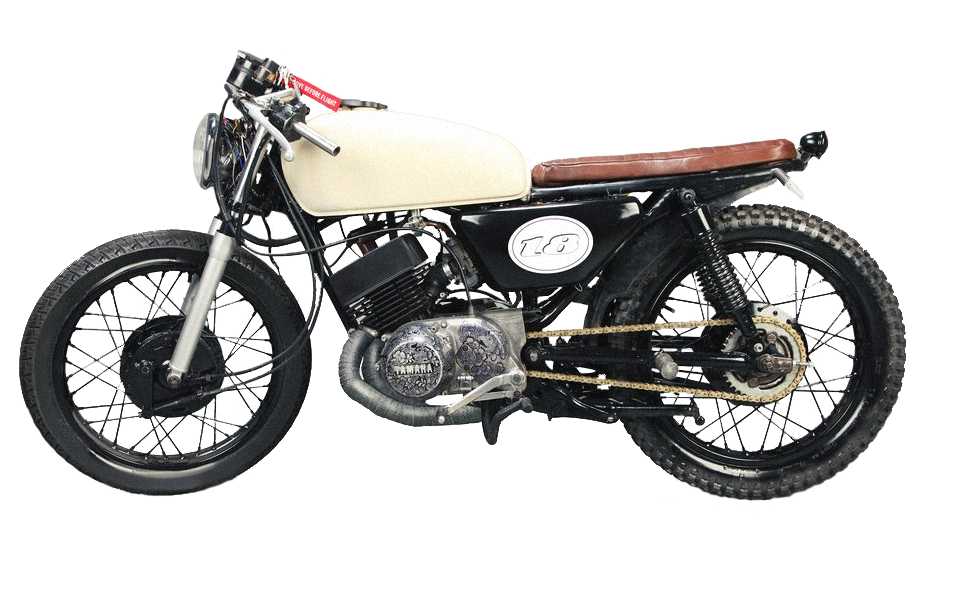 Our garments are designed in our London studio, by a highly motivated team of fashion lovers.

With Life in Paradigm we create modern garments with a classic silhouette. By combining classic craftsmanship with new ideas, we are able to create high quality and well fitted men's fashion.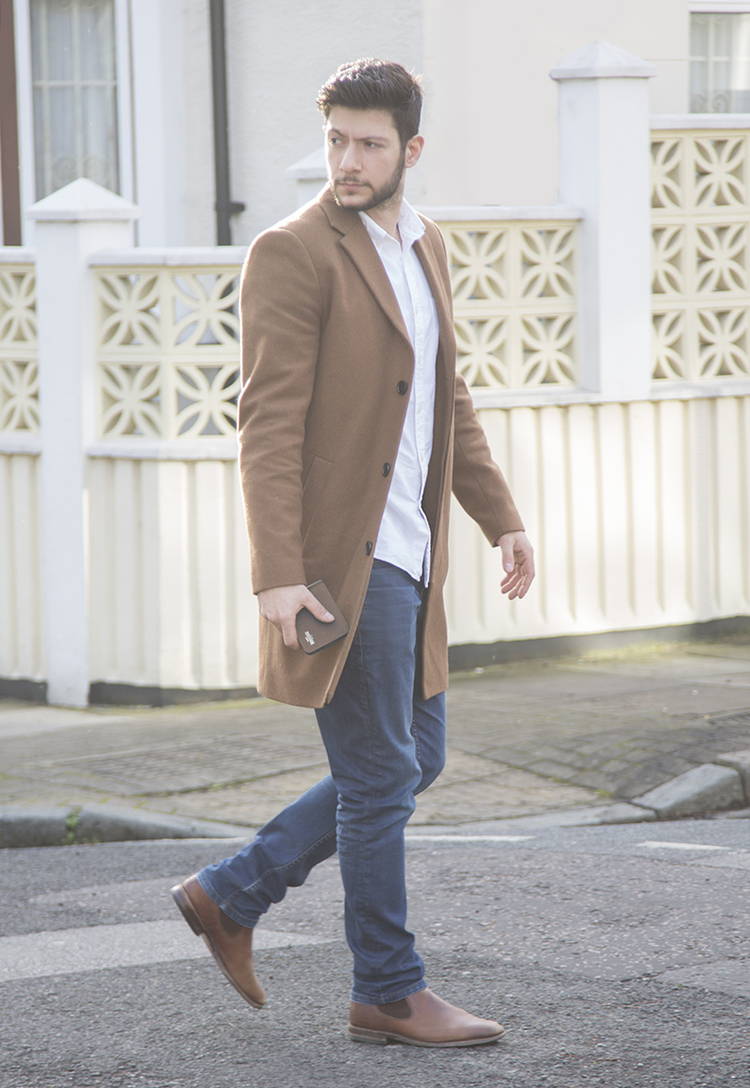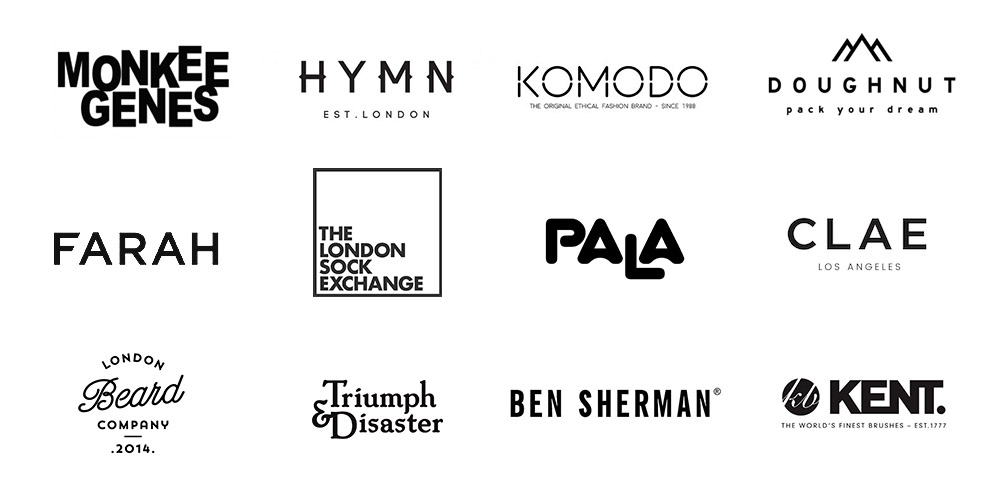 We carry a range of brands that have a purpose. For example Komodo is organic, Monkee Genes is ethically made, Pala supports communities in Africa. Besides being great companies they also make high quality garments that are tailored to fit the male figure.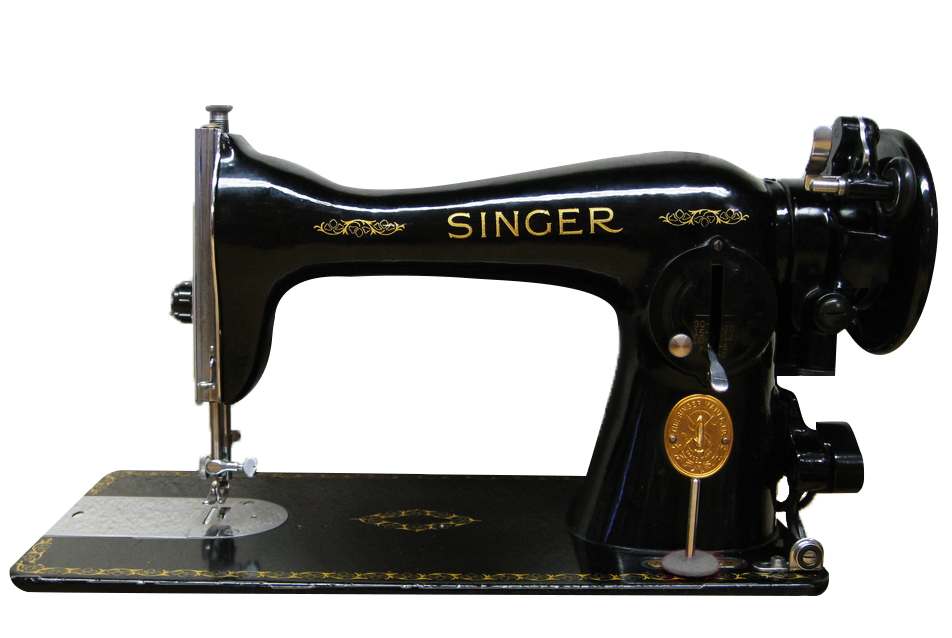 Coban London is a family business established in 1990 as a Photography and Video production company. As kids, the brothers Yalcin and Mahmut Coban were highly inquisitive about the world around them. Both feeling blessed and lucky to have grown up in a family and community that 'nurtured our wild curiosity and thirst for knowledge,' which in turn, lead both brothers to graduate as Designers; Yalcin as a Product Designer, Mahmut as an Automotive Designer. "Our interest, love and passion for learning have been the platform in which we've been able to source, design and build the products that we are now proud to sell" explains Mahmut.
After experiencing frustration with the lack of variety and attention paid to men by mainstream retailers, the Coban brothers decided to embark on a new adventure into the world of Men's Fashion and Apparel. In 2013 came the birth of their own independent clothing brand 'Life in Paradigm.'
29 years on and Coban has continued to grow as both a Photography Studio, Product Design Company and successful retail destination.
"We believe it's our love for creativity, design and people that drive us to continue chasing our dreams and pushing boundaries. Our goal is to become better and to leave this world better than we found it. That's all this really comes down to. We would love to have you join us on this journey. Thank you for the continued support and love." -- Yalcin, Mahmut and the Coban team
2018 - Range of UK brands stocked by Coban is increased
2015 - First Coban London retail store is opened
2014 - Mibuu has a successful Kickstarter Campaign
2013 - Life in Paradigm & Mibuu are formed
2008 - Yalcin Coban takes over as Director
2001 - A larger space is needed, studio moves.
1994 - As business grows Coban Studio moves to Hackney
1992 - The first Coban Studio is opened in Haringey. A first floor studio with 3 small rooms.
1990 - Huseyin Coban forms Coban Studio (in his home)